Mining for Gold in Our Gigabytes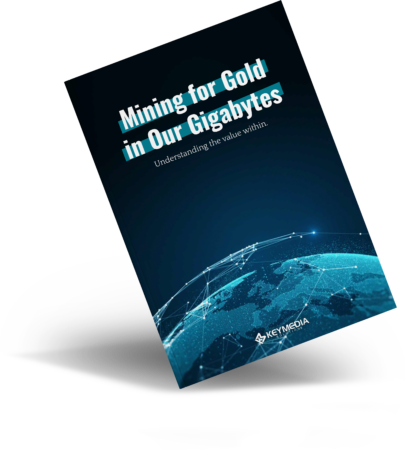 Exploring the World of Marketing Data
Right now, our world is flooded with more data than ever before, and this remains true no matter when you read this sentence. As data continues to grow, it brings both unexpected advantages and challenges.
KeyMedia Solutions conducted research to help organizations understand how marketing and advertising professionals collect and use customer data. We also wanted to learn their thoughts on the value of this data and how changes in third-party data availability affect them.
Join us as Korena Keys, CEO of KeyMedia Solutions, and Susan Baier, CEO of Audience Audit Inc., take you through our findings. They'll share key insights from our research and answer any questions you may have. Let's explore the world of marketing data together.