Mining for Gold in Our Gigabytes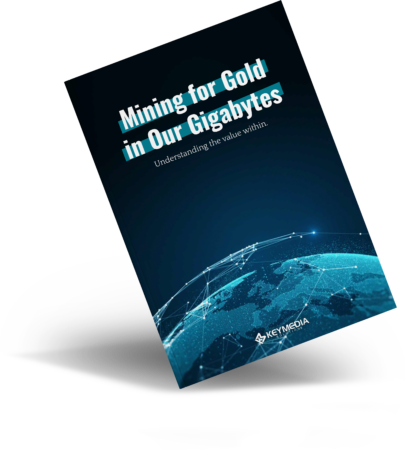 There has never been more data on earth than the moment you are reading this sentence, and that is true even if you re-read it. Data has proliferated, and with that proliferation, has come unexpected benefits and risks.
In the fall of 2021, KeyMedia Solutions conducted research to help organizations better understand how professionals are gathering and using customer data, and how they feel about the value of that data and the implications of changes in the third-party data that will be available to them.
Watch CEO of KeyMedia Solutions, Korena Keys, and CEO of Audience Audit Inc., Susan Baier, as they walk through the data that was collected. They will go over key insights of what was learned to the research, but answer any questions that you might have.