Every business owner and marketer is looking for their "golden ticket" to reach their customers. For some reason, we keep hearing that the demographics a business is trying to reach aren't on social. Is social media really only useful for reaching young people? Can you only reach affluent people on LinkedIn and the local newspaper? In today's episode of the Marketing Myths Podcast, Tobaria and Aaron address the myth that certain demographics aren't reachable on social media.
The Marketing Myths Podcast is available where you listen to podcasts!
We would appreciate it if you'd rate and recommend our podcast.
Show Notes
https://blog.hootsuite.com/social-media-demographics/
http://www.pewinternet.org/2018/03/01/social-media-use-2018-appendix-a-detailed-table/
Percentage of Total Americans on Corresponding Network
Percentage of Americans on Corresponding Network by Gender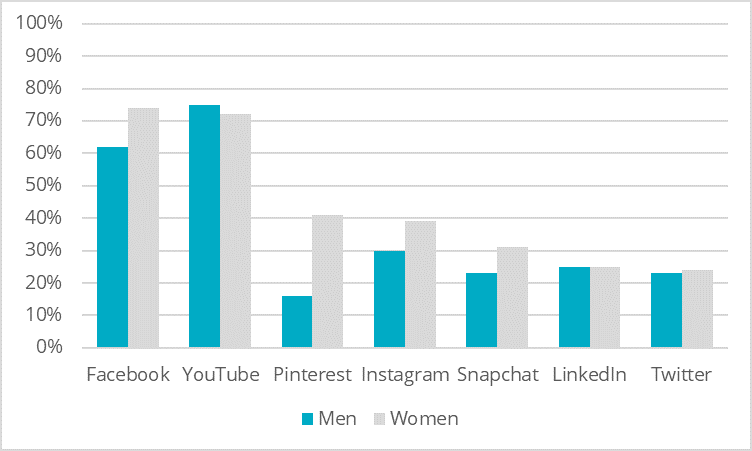 Percentage of Americans on Corresponding Network by Ethnicity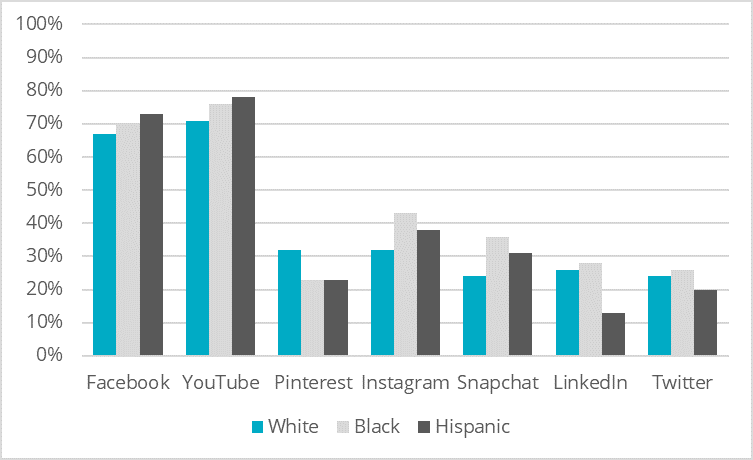 Percentage of Americans on Corresponding Network by Age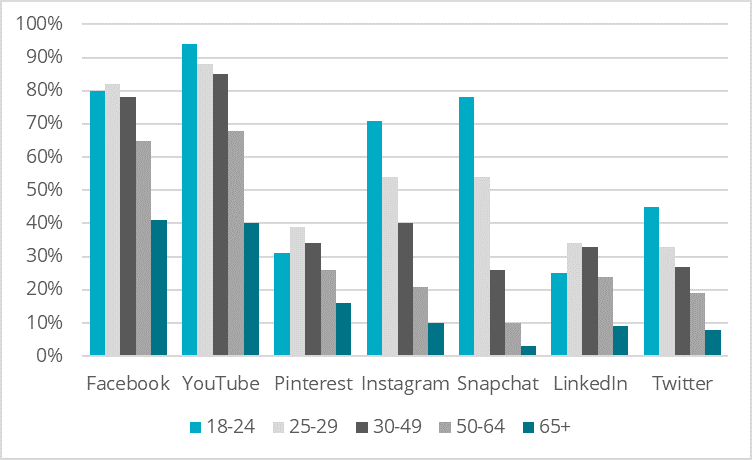 Percentage of Americans on Corresponding Network by Income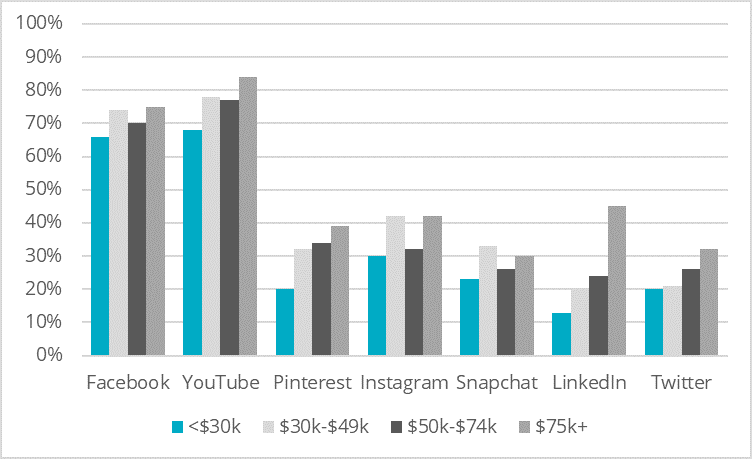 Percentage of Americans on Corresponding Network by Education
Percentage of Americans on Corresponding Network by Geography