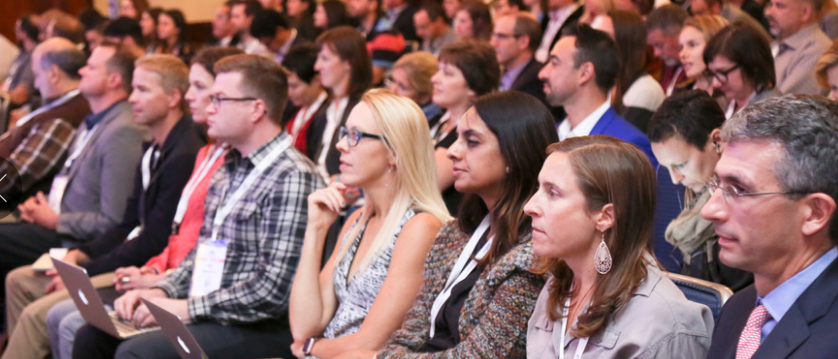 Many of our clients are facing the same challenge right now – regardless of the industry, geographic location, or economy. Hiring qualified people to fill the growing list of open positions.
Over the course of the last year, I have been working with many businesses to expand their recruitment efforts in innovative and unexpected ways. Testing platforms, messages, landing pages, and copy to become more competitive in their recruitment efforts and land better qualified applicants. While it has not been a fast, or easy process, we have gleaned a few nuggets that have improved the overall success.
Understand Your Workforce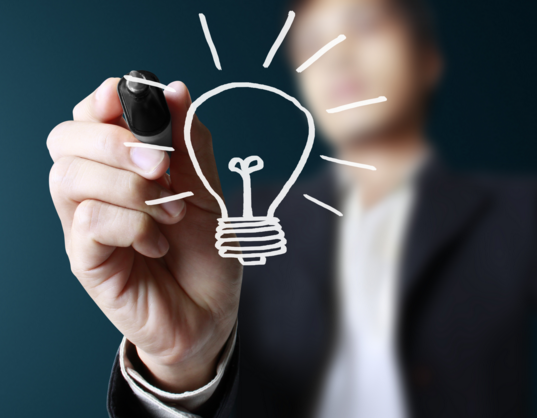 Talk to your colleagues and employees and find out what they love most about the job.
Go to Glassdoor's reviews and look at what people in the position you're hiring for are complaining about in the "Cons" section. When I did this for a position I often have difficulty filling, I was able to see that culture and opportunities for growth were the biggest areas in recruiting talent to KeyMedia Solutions.
Do they have common interests (outside of the job) such as NASCAR or KNITTING? Are they in a similar life stage; young and single, or married with children? Do they have a shared passion for craft beer? Use Survey Monkey to poll your team and analyze the results.
What motivates them? Money? Opportunity to advance? Respect? While this information may not come out in a typical survey, try using assessments such as a DISC type of assessment upon hire. Not only will this give you insights to the individual motivation, but how to best communicate with each team member.
Take everything you've learned and make that the focus of your recruiting campaign. Include facts, benefits, and opportunities that will grab their attention and appeal to their interests. For us, leading with culture and professional development are key motivators on why a candidate should choose us over the other offers. That is the lead statement in our job posts.
Be Where They Are
If your potential employees are active SnapChat users, then you need to engage with them on SnapChat. Likewise, if they spend a lot of time watching sports, extend your AdWords Display campaign to include ads for your openings on ESPN.com.
If you are recruiting young men, a YouTube promoted video campaign will net more applicants than a post on a job board.
If you are looking to hire women with an artistic flare, Pinterest is the place to interact and share your job openings.
Use Video
Imagery in social media, on websites, and even your careers page will create a much greater impact than posts that only include text. While static images are better than straight text, video is best.
Use Facebook live. Walk around the office or shop, interview current employees (have this pre-scripted so you know what they are going to say), or chat with the President.
Show a behind the scenes look at your organization; feature key employees that have been with the company for a while and let them share why they chose your company. Highlight a day in the life for the position that is difficult to fill; allow the candidate to get comfortable with the requirements of the job.
Your Culture Matters
You must talk about more than the job requirements and standard benefits. What does your company do for its employees? What opportunities for growth (personal and professional) are available for your staff? How do you give back to the community?
Your careers page should sell your organization first, and list open positions second.
Most job searches occur on mobile devices. Keep this in mind when developing your Careers page, choosing content, and deciding on the mandatory fields for each form. Keep the content light, entertaining, and clean. Forms should be minimal, with only the required information at the beginning. Consider offering a TEXT to APPLY option if you are trying to recruit younger, less professional positions.
Communicate In Ways That They Natively Communicate
If you are looking for employees that are younger than 30, expand you communication to include text messaging. Allow them to text you for additional information. Use texts to schedule the interview and follow up. While this may feel unprofessional to any of us over the age of 30, it is the norm for our younger counterparts.
Likewise, if you are recruiting for a professional position on an executive team, email and LinkedIn messages are the expectation. Ensure your messages are polished and reflect the position you are hiring for.
Phone calls seem to have become a lost art, but personal communication is extremely valuable. Expand this to include Skype calls and interviews when in-person interviews are challenging. Listening to their tone, inflection, and reading body language will help you make the best decision on hiring.
After reading through the list, choose one or two new ideas and test them with your next employee recruitment campaign. I'd love your feedback on how they work for you!