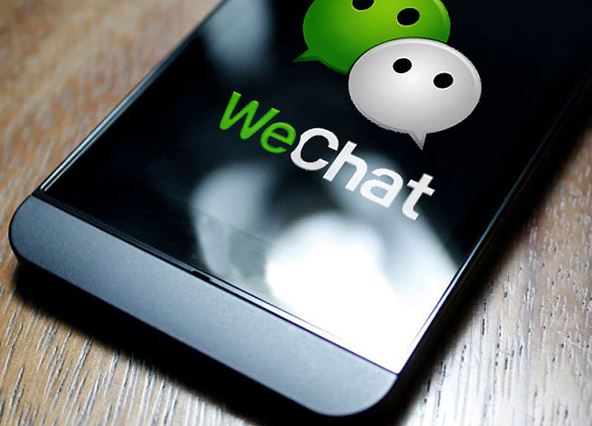 You've set up your website, your Facebook business page, and have a list of a quality email addresses. You've been writing blog posts, sharing photos on your Facebook page, and pushing coupons out to your email list. But after that you feel a little bit lost. Is this marketing?
The break-through opportunity with marketing online is being able to build a community around your brand. This community then can get in touch with your brand or find out needed information at any moment. Social Media Marketing has also made it even easier for brands to build this following.
The ones who utilizes these tools to their full advantage are celebrities. Celebrities build a brand around themselves and their skills, utilizing social media as their own micro-media company. Celebrities like Katy Perry, Justin Bieber, Taylor Swift, Rihanna, and Lady Gaga have the highest amount of followers on Twitter. Selena Gomez, Ariana Grande, and Taylor Swift have the highest amount of followers on Instagram. These celebrities are using these accounts for self and brand promotion where they have designed them to make themselves more money.
And it's at no surprise they're so successful at it because society has always wanted to have the inside scoop into celebrities' daily lives. It's a big reason why tabloid magazine still sell. But you can create the same desire with your brand following with these same tools; social media and email marketing.
There is quite a bit of knowledge we can learn from analyzing the way celebrities advertise themselves and products online. I've curated 3 of the biggest tips that we can implement today into our marketing strategies.
Be a Person
Your business is made up of people so show that! It doesn't always have to be talk about the product or service. Involve employee's successes and accomplishments that happen in and out of the office. We don't see celebrities just posting about their next upcoming movie or fashion line, although some days it feels that way. They are also posting about different life accomplishments or even struggles that they are going through. A celebrity posting a photo of their morning cappuccino at the local coffee shop might seem cheesy but some of their followers might see that and think "wow, they are so down to earth! I stop at the same coffee shop for my morning coffee too." These small updates allow the opportunity to open up the door to start conversation with their followers.
One great recent example was Beyonce's surprise pregnancy announcement on February 1st, 2017 on Instagram. The "Formation" singer took to her Instagram account to share with her followers the great news and the photo was liked over 11.1 million times and received over 546 thousand comments.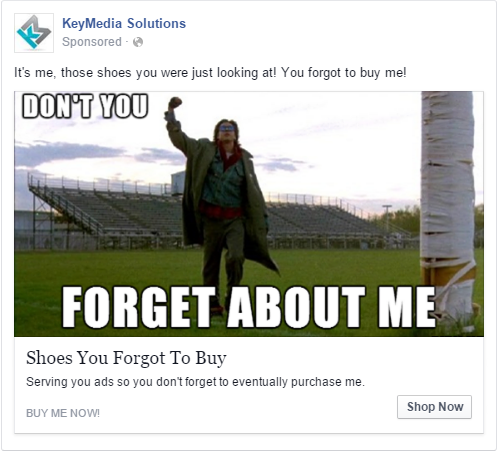 Beyonce used this platform to share this big news with the public for the first time making her followers feel they had the first "inside scoop". Of course, with your business, it doesn't have to be baby announcements but to share with your followers big sales, additional new merchandise, new employees, exciting give-a-ways can have a spin of exclusivity.
You also don't need to take Social Media or email marketing so seriously either. Have fun with it and make jokes, it shows the personality of the brand.
Be conceded
One major thing celebrities have in common is they are really, really into themselves. They build up anticipation for new movies, events, products, or ideas that end up being flops all the time. Then they are simply off to the next movie, event, product, or idea.
Be your business's biggest cheerleader!
Taylor Swift went "dark" on Social Media the week of dropping her first single "Look What You Made Me Do" and announcing her new album, Reputation, coming November 10th. She built up anticipation for the news by using the snake emoji across different platforms and then wiped all social media accounts of posted material. This caused an uproar among her fans on what could be happening. She then came back on August 23rd and released the first single off her new unheard-of album.
Deleting all social media content might be too bold of a move for a business but having a consistent, well thought-out theme for posts to build anticipation for a big announcement can create a positive reputation for what might happen before people even know.
Have a Defined Team
You're more than likely not actually following any celebrities on social media, you're following assistants. As busy as celebrities are they don't have the time or energy to strategically post on all of their social platforms. Heck, they don't even have the time to plan out all their selfies even.
That is why most celebrities have a curated group to plan, post, and manage all of their content.
Which is exactly what businesses should be doing to. We can just randomly throw up a status here, a post there, and then a video every once in a while. In the smallest chance, this might work, but more than likely it will be a confusing mess and it won't hold your followers attention very well.
Choose wisely amongst your employees who should be involved on the Social Media team. You'll want people who are passionate about the brand and want to put in the effort to see it succeed.
Use the follow basic roles to designate a team:
Strategic Planner: Creates and builds a strategic consistent theme between social media and email marketing. Making sure the tone of voice and conversation is consistent across platforms.
Content Specialist: Writing, creating, and posting the content on platforms and sending emails.
Moderator: Managing interactions with content, responding to questions and comments, and analyzing data for performance success. Reporting on data to the Strategic Planner for collaborative planning.
Walking the Red Carpet
Remembering to show personality and confidence in a strategic way across platforms online will build trust within our following and will create the desire among them to want to be a part of our brand. Now that we have the basic steps taken from celebrities we can implement them into our marketing strategies today.