There are 1.9 billion websites. Outside of the usual top-level domains (.com, .net, .org, etc.), there are over 1,000 TLDs. When buying the domain for your website, should you buy your domain in multiple TLDs? Should you buy the misspellings of your brand? Should you own variations of your domain and brand? In today's episode of The Marketing Myths Podcast, Aaron and Tobaria talk about if you need to own every variation of your brand and domain. They talk about if it helps or hurts your SEO. They also talk about best practices for deciding on your domain name. Listen in!
The Marketing Myths Podcast is available where you listen to podcasts!
We would appreciate it if you'd rate and recommend our podcast.
Show Notes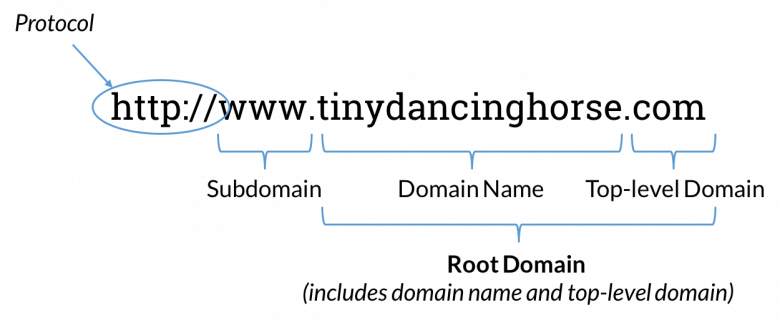 https://moz.com/learn/seo/domain