The future has arrived – well maybe. On the morning of June 20th, 2018, Instagram CEO Kevin Systrom, announced the roll out of a completely brand-new video platform set to rival YouTube called IGTV.
This platform lives natively within the Instagram app through the TV icon in the top right-hand corner of the home screen AND, wait for it, as a standalone application that is downloadable through the App Store!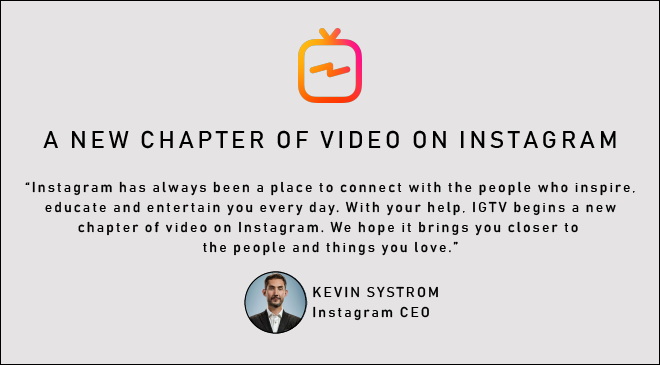 IGTV Isn't the Only Milestone
As if the announcement of this new video platform wasn't enough, Instagram has also officially reached 1 billion monthly active users. This massive userbase has progressively forced the platform to evolve to meet the demands of their audience.
With this in mind, let's take a look into the reasons why Instagram decided that creating IGTV was what we needed. Let's begin this discussion by reviewing how the entire social landscape has evolved over the last five years.
Today, teenagers are consuming traditional television content 40% less than they did in 2013, while video engagement on Instagram has risen 60% in the last year alone. This means users under the age of 25 are spending 32 minutes a day in Instagram.
Video is on the rise and there are creators making a pretty decent living by producing their content for online only platforms. This is a recipe for the perfect storm and Instagram is trying to take advantage of it with IGTV.
What's so Different about IGTV?
Now, I know this just seems like another video platform, but there is a difference – IGTV is set up for mobile use only. This means video will be viewed "naturally" in a vertical format. Yes, that's right, with the use of vertical videos in platforms like SnapChat and now IGTV, it seems as though turning your phone to record a video will become a novelty of the past.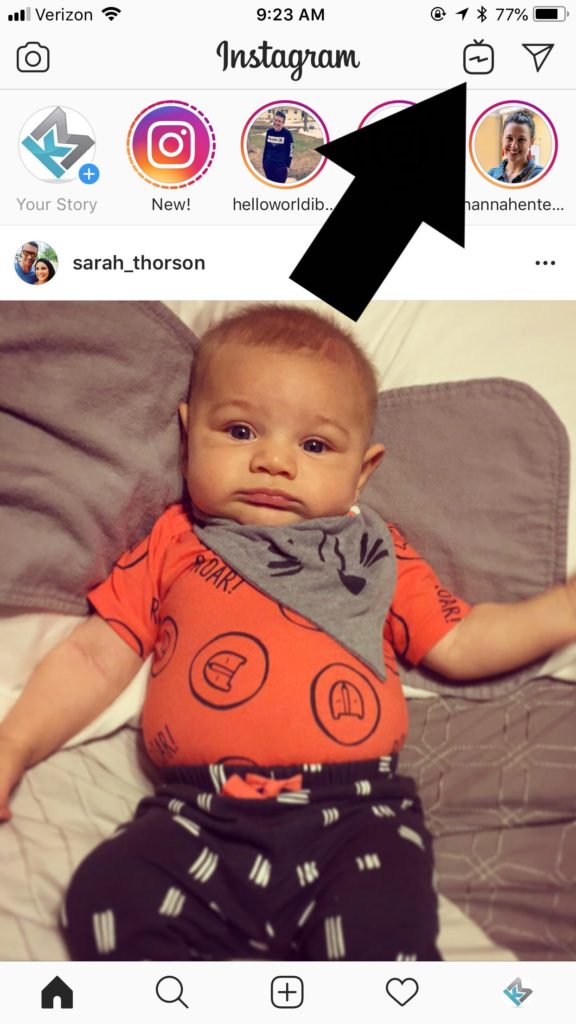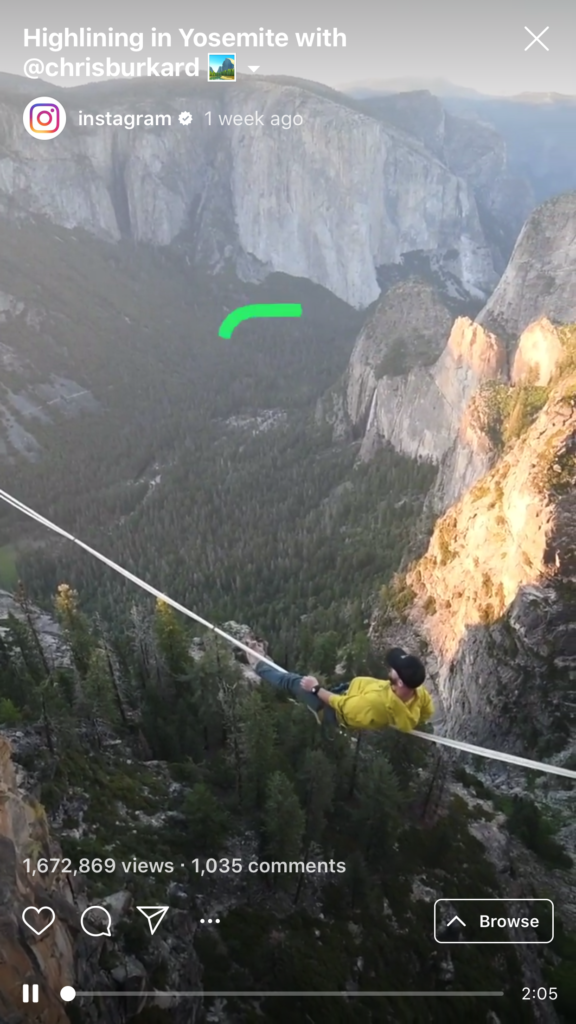 The vertical format allows IGTV to start playing videos immediately upon opening the app while users browse other options. They can elect to watch the video that's currently playing or scroll through the creators they're currently following under the "Following" tab. Users can also look for suggestions based on their activity and the kind of content they consume under the "For You" tab.
Similar to other platforms, IGTV allows people to see what's trending within the app under the "Popular" tab.
The Pros and Cons of IGTV
As exciting as all of this is, there are a couple of pros and cons that come with the launch of a new social media platform. Let's take a look at the good and bad of IGTV.
One of the biggest cons, at least for advertisers, is that IGTV is currently not running any ads on the platform. However, as far as users are concerned, this is actually a big pro (but chances are that it won't last long).
Systrom did mention during the roll out last Wednesday that this is an "obvious" platform for advertising.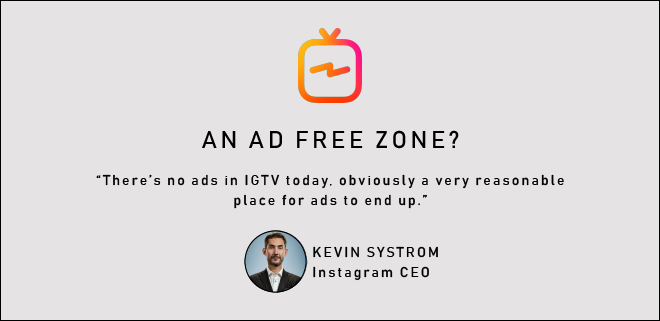 Based on the look and feel of the platform, it's possible that the advertising options will be similar to YouTube offering pre-roll, mid-roll, and different banner ads to be displayed throughout the platform.
But, for right now, advertisers will have to wait. IGTV is in its beta form and the developers are wanting to optimize the platform for users, creators, and eventually advertisers before they set out to monetize the platform.
How can I use IGTV?
As mentioned previously, IGTV is in beta, which means operations of the application will be a little touch and go for a while. It also means that currently, big-time creators can upload up to 60-minute videos to the channels. Other smaller or unknown creators like you and me can only upload 10-minute videos at a time.
Again, this is only a temporary restraint and eventually there will be no time limit at all to the videos uploaded to the platform. Does this mean we could possibly get full length feature films in a vertical platform?! Well, maybe.
How will IGTV affect my Brand?
With a limit of 10 minutes for videos and no advertising, how is this a good thing for brands right now? To answer this question, lets just take a quick look back at where Instagram's popularity has come from.
In its inception, this was a fantastic platform to display photos and later videos to highlight products and services that businesses have to offer.
As it continued to grow, Instagram was gaining user attention and decided to try and steal a part of the game from Snapchat by implementing Instagram stories to the top of the homepage. Suddenly, businesses could offer flash sales and promos which drove business and user engagement even more.
Following these stories came live video. This raised engagement and even interaction with popular Instagram personalities. Then within the last year alone, the rise of Instagram video has lead to the social media platform hitting the 1 billion monthly users mark.
And now with IGTV, brands can have the engagement of their audience from a single location and hit them with every tactic. They can display product photos, show quick highlight videos, and offer flash sales. By introducing long form vertical video, they can also offer in-depth engagement.
Gone will be the days of redirecting people to different apps and websites. From now on it will all be in the same place which is more likely to keep users engaged and active.