As we go further into unprecedented times, we are seeing our communities rally to offer support anyway they possibly can. We wanted to do the same, that is why we are teaming up with our friends at Matt Jensen Marketing for free event that will offer a wealth of information on how your business can survive these trying times. We will be sitting down, virtually, to cover topics related to marketing, HR, sales, and much more and we will be answering all of your questions.
Join KeyMedia Solutions and Matt Jensen Marketing on April 9th for our Live Chat.
Talking Points
The Importance of Training
Using This Time to Work On Back Burner Projects
Being a Voice of Reason In Your Community
Adapting Your Service To The Current Market Needs
Recruiting
And More!
As part of providing the most valuable information we can to our attendees, we will also be answering all questions.
Hosted By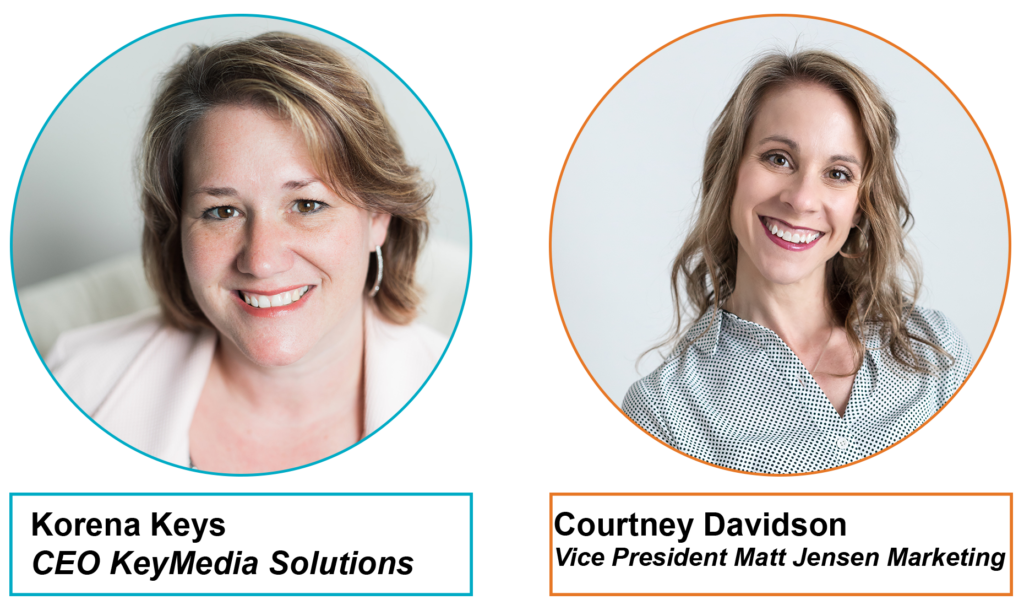 Additional Information
Questions? If you'd like to speak to someone directly about this webinar, please feel free to contact us.
Phone: 605-215-5106
Email: info@keymedia.solutions