The success of our work depends on the people we partner with.
That's why we've intentionally crafted a team of individuals with diverse skill-sets, different perspectives, and varied interests. All of whom share the same passion for working with the best clients to provide the best results possible.
We believe bringing a wide array of skills, ideas, and desires to the table best equips us for solving challenging problems and crafting better solutions. Here's our team of the best and brightest in the Digital Marketing business.
Korena Keys
Chief Executive Officer
Lisa Babcock
Chief Operations Officer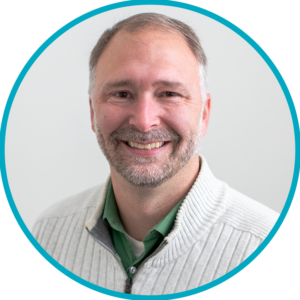 Brian Rehnke
Account Services Manager
Hannah McKelvey
Analytics & Digital Media Team Manager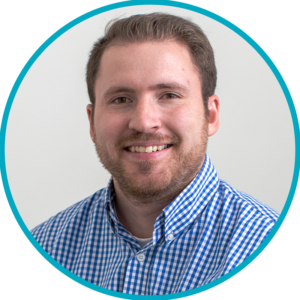 Thomas Ryan
Finance & HR Specialist
Billy Schlotter
Digital Strategist
MacKenzie Rea
Digital Specialist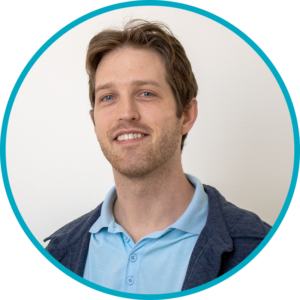 Joseph Hoelker
Digital Media Coordinator
Jamie Hawthorne
Senior Account Executive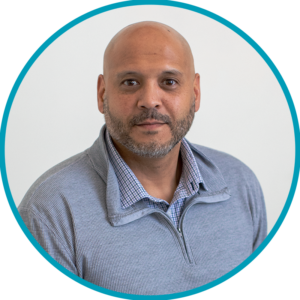 Jake Berry
 Senior Account Executive
Caitlin Leonard
Account Manager