The secret is out – people love video!
Increasingly, online activity is centered around video content, and as a result, more and more consumers are engaging with video over other online media. Video advertising offers unparalleled opportunities to captivate and engage your audience with content they genuinely want to experience. Our expert team is always up-to-date on the best methods of video advertising, and can help to assess what the best fit is for your business.
What Format is Right for You?
There are several approaches to video advertising, depending on the nature and needs of a business, and we're here to assist you in developing a strategy that best fits those of your business.
Pre-Roll
A programmatic video ad format that serves 15 or 30 second commercial-like video ads to the target audience before the video content they are watching begins to play. Pre-Roll is great for increasing brand awareness and recognition to your target audience throughout their online experience.
Social
A video ad placement in the user experience of social platforms such as Facebook, Instagram, Twitter, LinkedIn, and more. Videos on social media allow you to be more personable with your audience. Announcements, specials, or educational materials are good topics to use on social videos.
YouTube
Allows the option for multiple ad types such as in-stream, discovery, and bumper videos to be served to a specific audience segment throughout a YouTube user's experience. YouTube ads are prime for brand awareness and name recognition.
Connected TV (CTV)
A programmatically placed video ad format that serves 15, 30, or 60 second commercial-like videos across streaming TV devices and platforms. Some of these platforms include Sling TV, Apple TV, Amazon Fire-TV, and others. Connected TV allows you to reach specific audience segments of TV watchers while they stream their favorite shows. It's a fantastic option to increase visibility as traditional TV viewership slowly declines.
How We Solve This Challenge
Our social media feeds are packed full with so much content, it can be easy for some customers to scroll right past advertisements, but we think its time for you to stand out. Our expert team will assess your current presence, help determine what video format best fits your business needs, and develop a fitting strategy that will capture your audience. We believe that every business should be able to reach out and find new customers without spending a fortune on tactics that won't meet their company's needs. We will review your goals and objectives to determine the best strategy for your business.
Discover what video advertising solutions are right for your business.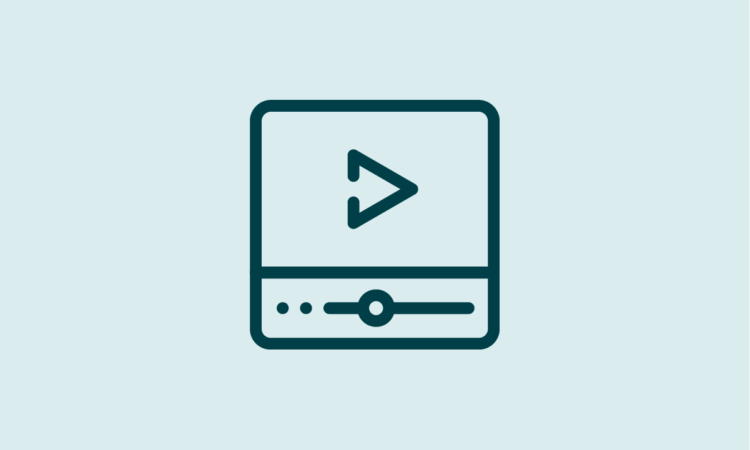 We always keep our team up-to-date.
Members from the KeyMedia Solutions team get down to the business of Digital Marketing.
Stand out from other online content, and reach your target audience with the power of video advertising.