What is ActiveCampaign?
KeyMedia Solutions is a proud partner and consultant of ActiveCampaign. Together, we offer a customized Contact Relationship Management (CRM) program that anyone can use to grow their business. Learn more about some of the platform's features below.
ActiveCampaign is a marketing automation platform that specializes in Email Marketing and Contact Relationship Management. This platform maintains user-friendly functionality that allows anyone to take advantage of the best marketing automations. From creating extended email campaigns to managing your company's sales pipeline, this platform functions as an all-purpose tool to help communicate with new or existing customers.
Email Marketing
Send a broadcast message to lists of contacts or a targeted campaign to very specific segments with Email Marketing. The drag-and-drop email builder makes it easy for anyone to create beautiful looking emails. This program also allows users to create custom drip campaigns, schedule email sends ahead of time, and autoresponder emails to help minimize time spent on replies.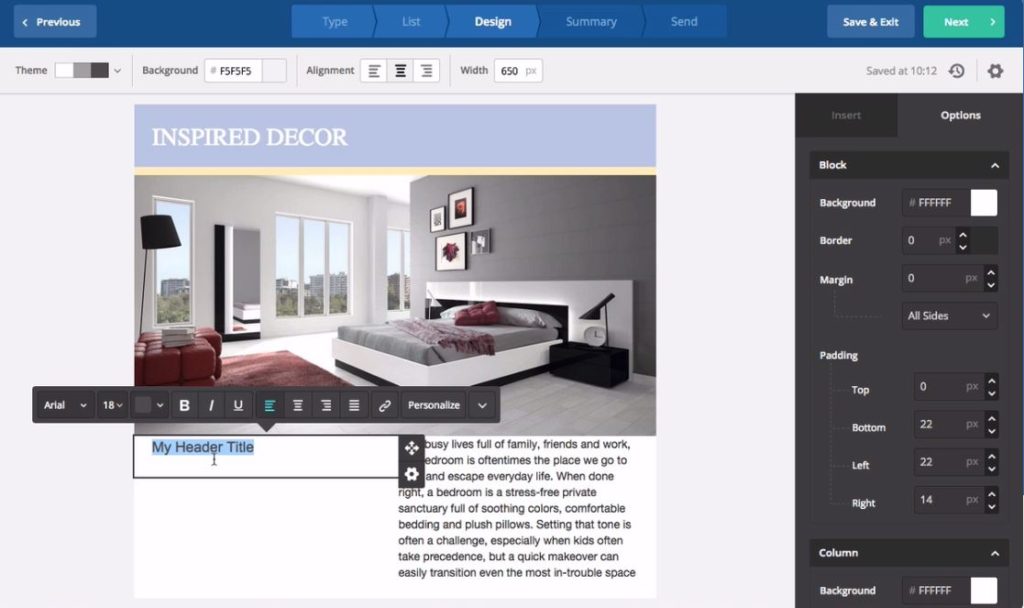 Marketing Automations
Every marketing campaign is unique. With ActiveCampaign's marketing automations, you're able to use data to drive your sales. The platform provides countless options on what you can automate within each automation. Track page visits and use custom event tracking to initiate a conversation with a potential customer at the perfect moment.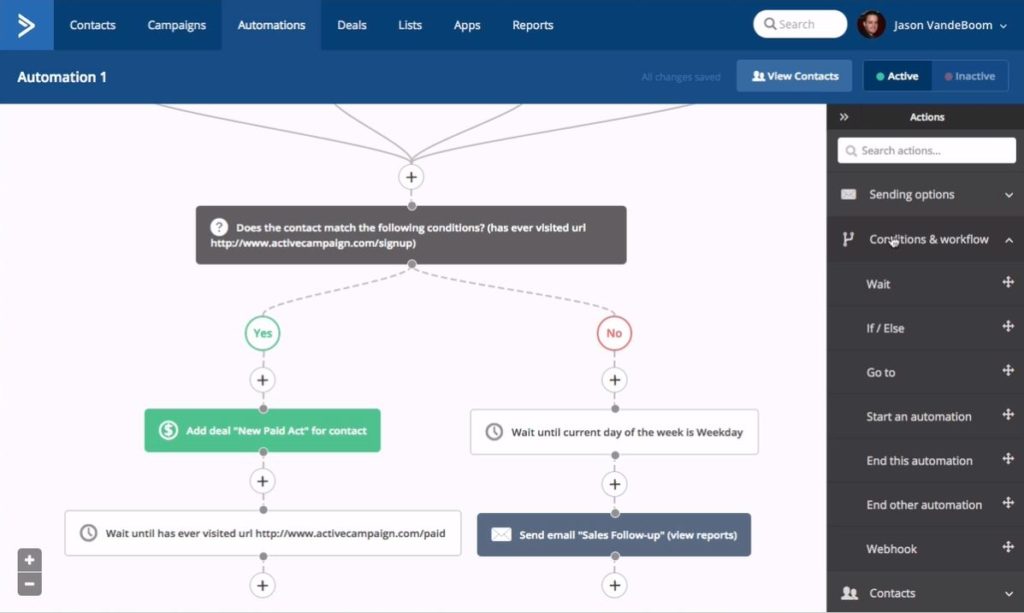 Sales & CRM Management
Assist your sales reps with automated actions based on your contacts' emails, actions, time within deals and stages, and website browsing history. ActiveCampaign's pipeline feature allows you to report on the progress of your company as well as each sales rep. Spend your time cultivating new business and let ActiveCampaign nurture your contacts until they're ready to make a purchase.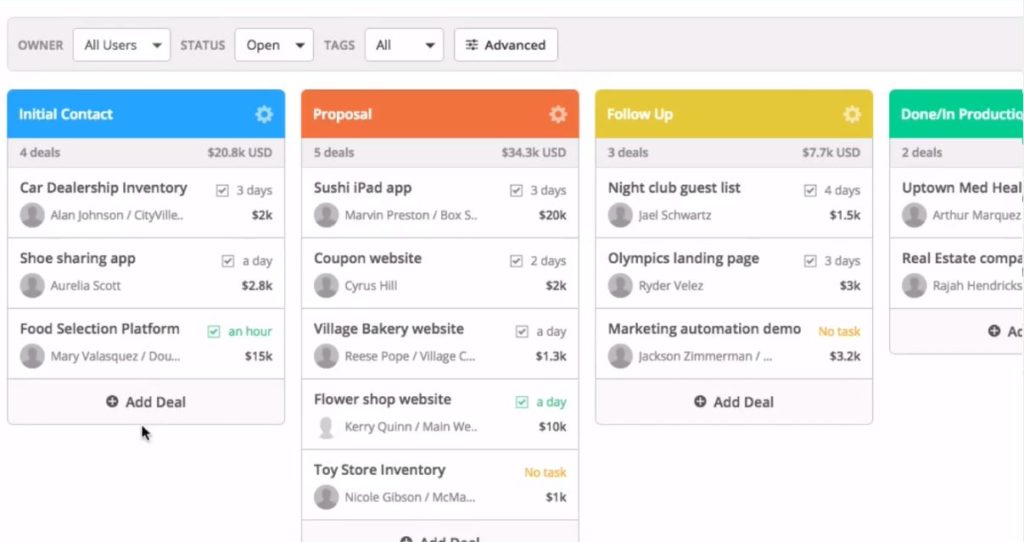 How We Solve This Challenge
We believe that every business should be able to reach out and find new customers without spending a fortune on tactics that won't meet their company's needs. We will review your goals to determine the best strategy for your business.
If you have any questions regarding ActiveCampaign or our consultant program, please do not hesitate to contact us. If you'd like to check out any of our other services, feel free to explore our site to learn about the latest in advertising technology.
Discover the benefits of strategic Email Marketing.