The Need for Mobile
A recent study from Pew Research states 77% of Americans own smartphones and nearly 12% of those owners rely on their mobile device as their only access to the Internet. Is your business effectively reaching these people while they're on their mobile devices?
Developing a strategy to promote brand recognition and generate consumer engagement through a mobile device will allow your business to reach potential customers anywhere, anytime. A Mobile strategy will also help your business maintain an edge over your competitors and increase your brand appeal and loyalty.
Mobile Strategy
Mobile Search – Just like searches on desktop, we use specific keywords to target people searching for your services when they need it, wherever they are.
Click to Call – By adding a click to call option when your ads appear on smartphones will make it easier for potential customers to get in touch with your business. This is a direct way for mobile customers to contact your business via their phones. Make the process of getting in touch quick and easy.
Click to Map — Having a click to map option on your ad gives consumers a way to conveniently find your business and locate the nearest products or services.
Click to Download – Do you have an app? Focus your campaign to reach more customers to download your app. Run customized display and search ads to your target audience.
Mobile Display Ads — Reach your audiences on the go by putting your business in front of people as they use their smartphones and tablets throughout the day.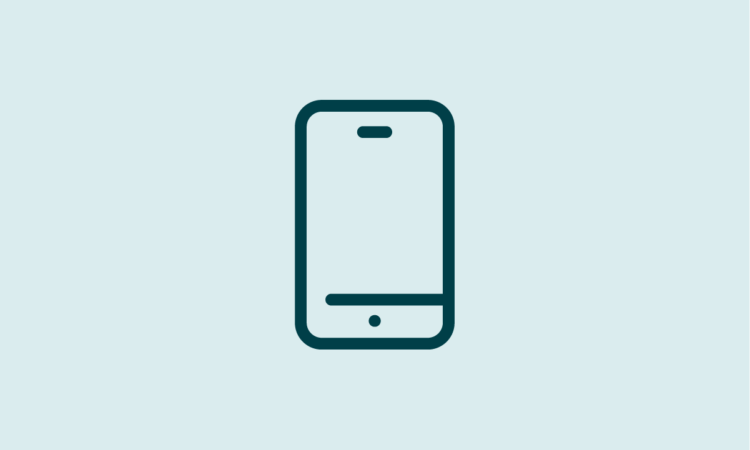 Understand Mobile Marketing to Maximize Your Budget
Mobile Marketing presents an opportunity to reach potential customers like never before. Get ahead of the curve with our experts and develop a tactical Mobile strategy that will enhance advertising efforts and ensure you're getting the best reach possible.
How We Solve This Challenge
We can help your business get the most from your mobile marketing budget. Our industry leading Programmatic and RTB platform targets the right audience for your brand and ensures you hit your targets in the most cost effective way.
We believe that every business should be able to reach out and find new customers without spending a fortune on tactics that won't meet their company's needs. We will review your goals to determine the best strategy for your business.
See how a Mobile strategy can benefit your business.
Gain brand recognition, generate customer engagement, and reach new customers everywhere. We'll help you get the most out of your mobile marketing budget!