Take it from a pro
Advertising has changed and success today relies on solid, informed strategy. Korena Keys and KeyMedia Solutions offer speaking and workshop events to help you tackle a variety of critical topics and take charge of your business's digital operations.
Meet Korena
Korena Keys, founder of Key Media Solutions, is best known for developing her own unique approach to digital marketing. This quickly earned her the business and respect of companies across the United States and Canada. In just a few short years, Korena has successfully taken her digital media firm to the front lines in an over-saturated industry. In 2017, KeyMedia Solutions was included in the Inc 5000 fastest-growing private companies in America.
Korena was one of the first in the country to receive the IAB Digital Media Sales Certification and was invited into the Forbes Agency Council a few years later. She has served as the President of the Board for South Dakota Advertising Federation, Chair of the Board for the Community Outreach, held a seat on City Council, and is active in multiple community organizations that are dedicated to helping others.
In addition to her role within KeyMedia Solutions, Korena enjoys helping others find success through her public speaking, seminars, and workshops. Korena has been honored to speak at multiple events over the years. This includes eTourism Labs, Wyoming Governor's Conference on Tourism, TrenDigital Summit, SD Telecommunications Association, Great Northern Equipment Annual Meeting, and the South Dakota Advertising Federation Non-Profit Summit.

Speaking Topics
Korena Keys and KeyMedia Solutions offer speaking and workshop events to assist businesses in their path towards development, betterment, and growth.
A Unified Brand Experience
In this session, we'll review the varying strengths traditional and nontraditional media brings to a campaign and build a case for how they work together to provide a unified brand experience. (50 min/20 min)
Employee Recruitment Strategy
Learn how individuals today are finding (and deciding) on new career opportunities. Receive strategic insights on how to better use Social Media for employee recruitment, learn how to optimize your Careers page on your website to improve conversions, and hear about ways that some companies have been successful in filling open positions with programmatic marketing.
The Social Media Crisis Planning
Be prepared to respond to the inevitable negative review. I will share with you tools to manage potential negativity on your business profile page. We will dive into crisis management planning and give you an inside look at best practices for presenting a professional, calm, and confident response.
Confidence & Respect
Move forward with confidence! Make educated and informed decisions that will keep you in control. I will share PROVE, my five-step process that will empower you to begin making critical decisions that will help you move forward in your personal and professional journey.
SEO Strategies for Digital Press
Don't miss a beat! Quickly and easily adapt and be able to stay current on SEO for news coverage. Stay on top of how reporters and journalists gather their data and select what stories they want to cover. Receive Seven strategic insights that will improve the performance of your press release and result in greater news coverage. (50 min/20 min)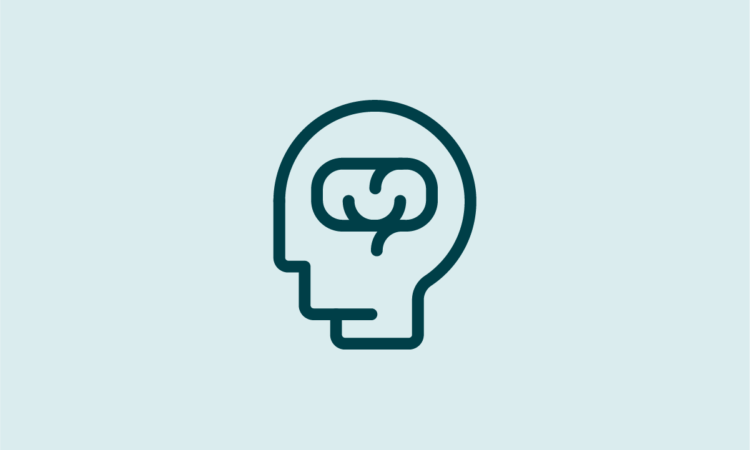 Korena Keys has a special gift in bringing out the best in others.
If you are interested in bettering yourself and your company, KeyMedia has the people, knowledge and compassion to provide relevant, new, exciting information.
I always pick up valuable nuggets of information in columns, videos and presentations by KeyMedia Solutions. Thank you!
Take the next steps in bettering you, your business, and your team. Be confident in your ability to navigate the digital waters ahead!