Social Media – the New Norm
Social Media created quick, drastic changes to the way people spend their time and money. Today, the average person spends more than two hours a day on social media, often as a resource not just for communication, but for news, community outreach, business… the list goes on. This dramatic shift impacted societies across the globe and surely did not miss the advertising world.
Established companies have had to bid farewell to many traditional techniques, and adapt how they interact with prospective clients. Meanwhile, the speed of the internet never slows and many new businesses are popping up with various grasps on successful Social Media management.
No matter where you fall in the spectrum of social media use, we are here to clear the informational fog and create a clear path towards success. Through our business management capabilities, we develop tactical campaigns that maximize the reach of any business to connect with more new customers than ever.
Capture the Power of Connections
Social Media no longer serves the simple purpose of connecting individuals with the world around them but allows businesses to stay top of mind where their customers are.
Facebook has around 1.44 billion monthly active users and 936 million active daily users.
Instagram's growth of more than 50% has put the mobile app at over 300 million users.
Tumblr increases its subscriptions at a rate of 120,000 users each day
Pinterest has 150 million monthly active users, 85% of them are females.
LinkedIn is used to distribute content by 94% of B2B marketers.
These platforms, and many others, have created a new way for marketers to advertise their businesses. Today, Social Media is one of the most powerful tools for businesses to reach their customers.
How We Solve This Challenge
Though fast-paced and disruptive, Social Media presents a greater opportunity to connect with potential audiences than has ever existed before. When strategized and managed correctly, Social Media has the potential to enhance customer interactions, increase exposure, and grow a business. Our expert team works with you to define specific Social Media objectives and develop an effective management strategy.
We believe that every business should be able to reach out and find new customers without spending a fortune on tactics that won't meet their company's needs. We will review your goals to determine the best strategy for your business.
Connect with our experts and discover how we can deliver social media solutions for your business.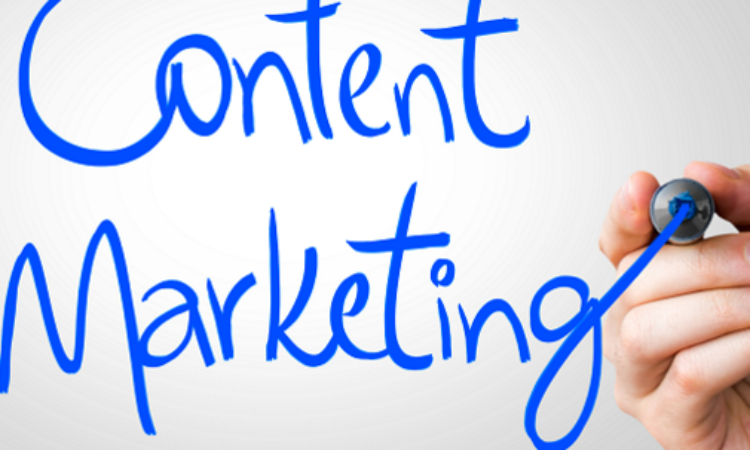 Interested in Doing Social Media Yourself?
Hosting or sponsoring a Social Media workshop is great for marketers, business owners, operators, and their teams. Our interactive workshop provides your business with the tools needed to improve Social Media efforts.
To learn more about Social Media Marketing from the KeyMedia experts email info@keymedia.solutions.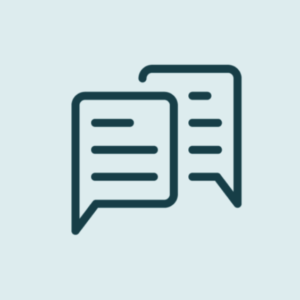 We will cover the basics from creating quality Social Media profiles, generating engaging posts, and growing your business with Social Media advertising across all major platforms (Facebook, Twitter, Instagram, Pinterest, etc.)
To more about KeyMedia Solutions' Expert Workshop and Event Opportunities visit Speaking.
Take charge of your business's Social Media and maximize the reach of your content to connect with more new customers than ever.