TV, Radio, and Newspaper are NOT Dead…
They are, however, changing. Your media strategy needs to evolve with human behaviors and habits, and technology is pushing these changes faster than ever. Today's buyers EXPECT businesses to have an online presence as it lends credibility, adds reach and frequency to a campaign, and is more engaging. It's challenging for advertising agencies and corporations to build a workforce or maintain the knowledge needed to do everything; this is especially true with online marketing.
KeyMedia Delivers Digital Solutions
We partner with advertising agencies and internal marketing teams who need digital media expertise but are unable to hire new employees or invest in expensive, lengthy training. We fill that gap. We provide online media strategy and planning, digital media consulting, online ad buying, email marketing, campaign monitoring, and advanced analysis. Our expert staff takes full advantage of the latest digital technologies and our low minimum spend requirements allow businesses of any size to have effective digital media plans.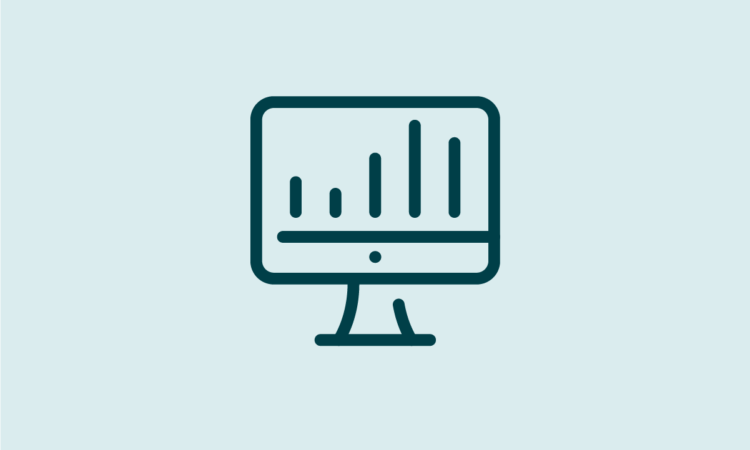 We are an active member of your team through:
Digital Strategy
Digital Media Buying
Programmatic Buying
Paid and Organic Search Marketing
Video Distribution and Ad Placements
Campaign Management
Data Analysis
In-Depth Reporting with a Live Dashboard
Digital Marketing Consultation and Training
Be the advertising innovator your clients think you are, and benefit from targeting customers who are already in the market to buy.