Artificial Intelligence: The Next Marketing Frontier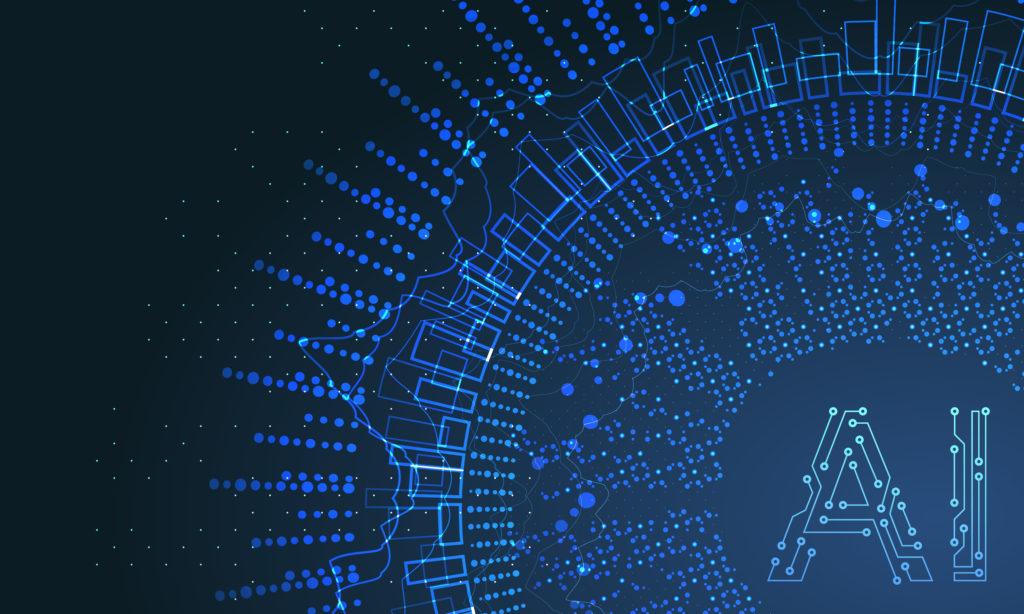 Artificial Intelligence is a technology that has silently made its way into our daily lives. From suggested text, recommended music, and mapping solutions, we don't realize how much AI is used on a day-to-day basis in our personal lives. Join us for an hour and learn how you can use AI to further improve your business with AI.
Join KeyMedia Solutions on December 17th for a free educational webinar, Artificial Intelligence: The Next Marketing Frontier.
You Can Expect
Review of the current state of Artificial Intelligence and how it is being used to enhance marketing efforts.
Our forecast for AI in the coming 12 to 18 months with tips on how to prepare for these changes.
Discussion on some of the anticipated challenges.
Tangible starting points that you can begin to implement immediately.
To understand the impact of AI on marketing, download our latest infographic.
Presented By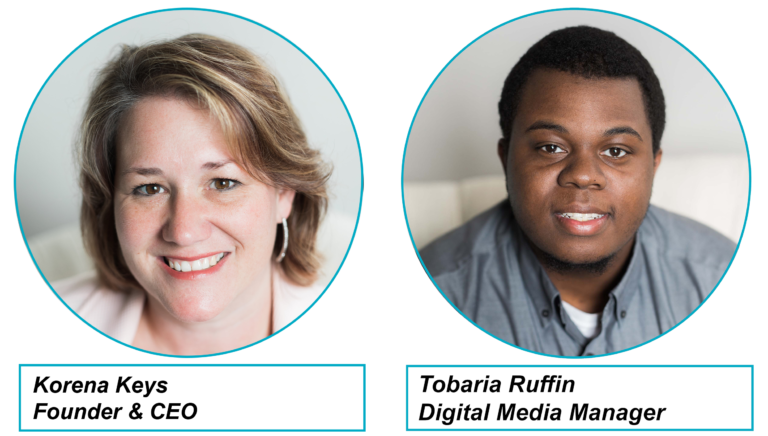 Additional Information
Questions? If you'd like to speak to someone directly about this webinar, please feel free to contact us.
Phone: 605-215-5106
Email: info@keymedia.solutions
More Resources: Download our free infographic