How To Capture Revenue Online

Travelers want (and expect) a customized experience, expert advice, and quick and easy booking. Decision-making is more flexible than ever and across the globe, travelers are seeking more convenient and personal ways of planning their outings.
So, how do you reach travelers in today's age?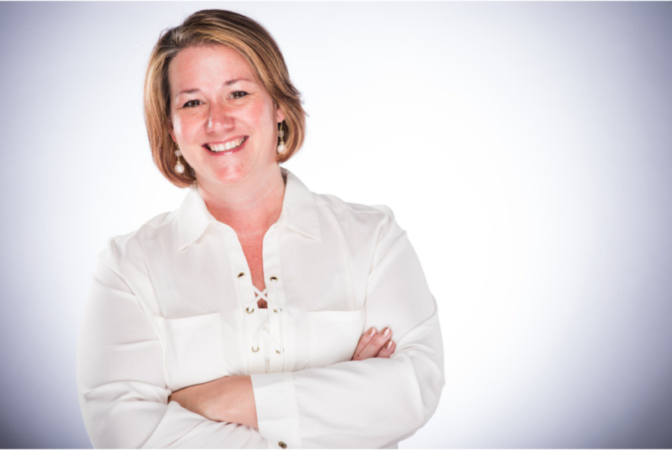 Technology has quickly created a more connected and accessible world. Many consumers today rely on digital channels to inform their travel and tourism decisions. Recent research indicates 140 million Americans will spend $198 billion in digital travel sales. Various trusted sources suggest nearly half of all Americans book online via mobile devices and more than 75 percent of travelers book activities on their mobile devices and are actively engaged in social media while traveling.
Understanding Your Visitor: Generations of Travelers
How well do you understand your core visitor? Going beyond age and income, what do you know about them? Do they have a shared interest? Is there a consistency in their family unit (or lack of family) that make them stand out? Does it change with the seasons?
The Power of the Traveler Review
In the age of digital, a bad experience with a brand or product can have detrimental effects on said entity. Online reviews have become very important, as 90% of people read an online review before visiting a business. A squeaky wheel, or negative review, can really have negative implications for businesses and brands