One of the most underutilized tools in Google AdWords are ad extensions. AdWords' ad extensions are a free tool that allows you to deliver relevant information to potential customers and take up more real estate on the search engine results page (SERP). You're able to show additional links to your site, your location, phone number, and other types of information.
Including ad extensions also helps increase your ad's CTR. In my blog today, I want to go over four of the most popular AdWords ad extensions: site links, location, call, and callout. You can use all these different types of extensions to improve the performance of your online ads.
Make sure the read my last two articles about standard text ads and choosing keywords if you'd like to find out more information before jumping into ad extensions.
Choosing keywords and writing text ads are the essential part of an SEM campaign, but if you wonder how you can set yourself apart from other ads, the answer doesn't happen by itself.  What you'll learn is that just like some keywords are better than others, there are also some ads that perform better than […] Read More »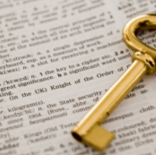 One of the most important pieces of any successful Search Engine Marketing campaign is keyword research. Choosing effective keywords is one of the best ways to increase clicks and conversions to your site; it then becomes important for you to choose relevant keywords for your ads. These keywords are what will make your ads show […] Read More »
Site Link Extensions
What are they? Site links are extensions that give you additional links to pages beyond the destination landing page in your ad. In the below example, "65" OLED 4K TV," "55 OLED 4K TV," "4K UHD TVs," and "50-55 TVs" are all site links leading to specific pages about those products.

Why should you use them? Some of the benefits of using site links are that you're able to direct people to more specific pages on your website. Adding site links also improves your ad's quality score, which will help the ad serve to more relevant users, all without paying a premium.
Location Extensions
What are they? Location extensions allow you to add location data about your business to your ad. In the example below, 3209 S Louise Ave, Sioux Falls is the clickable location extension. If you were to click on it, Google Maps would open in a new tab with the address entered in the search bar.

Why should you use them? Location extensions are a great way to show people where your business is located. If your business has a physical location and the best way for you to convert sales is for people to come into your store, location extensions help potential customers not only find your store but influence them to learn more about your business.
Call Extensions
What are they? Call extensions make it easy for customers to call your phone number directly from the ad. They also allow you to measure the phone calls that your ad generates. Below is an example of how they look on a mobile device.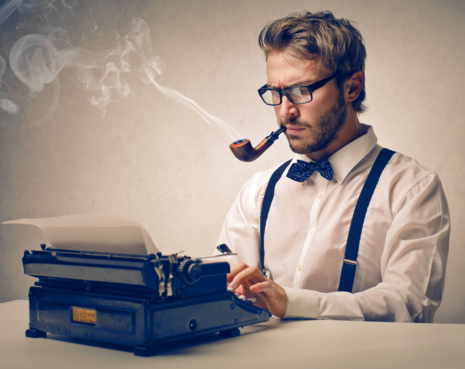 Why should you use it? Just like every other ad extension, call extensions get you additional real estate within a search result. Call extensions also give the customers a direct line of contact to you and your business. If a majority of your business is done through phone calls, call extensions make the connection between you and your customers quick and easy.
Callout Extensions
What are they? Callout extensions are similar to site links but without the clickable links. They act as a call to action influencing or informing customers about a deadline or big event. In the example below, you'll notice that they use phrases and words like "Hurry" and "Limited Inventory." Urgency phrases like these are great to include in your ad to generate more traffic.
Why should you use them? Using callout extensions allow you to provide detailed information about your business including the products and services you offer. You can highlight or summarize your business offers or draw attention to unique selling points and important product details. Callouts are a great way to show how your product or service is different than the rest.
But Wait, There's More
Even though the ad extensions I pointed out today are a great way for any businesses to increase their presence online, it's important to note that Google has other available extension offers as well. App extensions, review extensions, and structured snippet extensions are just a few more examples that I didn't cover here today.
The most important takeaway from my blog today is that you have options when it comes to optimizing the performance of your ads. The relationship between businesses and their customers' needs to be quick and easy, more than ever before. Ad extensions highlight your business's most engaging products, sales, or offers and put them in a reachable place that draws the attention of new customers.
If you'd like to learn more about ad extensions, standard text ads, or how to optimize your keyword list, feel free to contact us today. You can also download our free whitepaper if you'd like to read more about Search Engine Marketing.