No matter the size of your business, advertising should be on your mind. How are you going to let people know about your products or services? For small to midsize businesses it can be easy to image the average advertising campaign to be somewhat intimidating. Trying to decide which tactics you should allocate more of your budget to in order to get the most return for your investment can be challenging when you don't understand all of your options.
One of these options that offers affordable options is advertising with Social Media, specifically Facebook. More than just a platform to stay connected with friends, Facebook as evolved into a platform that offers specific targeting capabilities for you to reach out to new customers.
In my blog today, I want to talk about a few reasons why advertising on Facebook can be beneficial for you no matter the size of your businesses or budget.
Facebook Advertising
Facebook is the most highly visible website in the world. Its members/users visit on average of three times per day, spending 20 plus minutes on the site every day. Think about it; 20 minutes is unbelievable when most website are lucky to keep people on their site for 1-2 minutes. Stats like this are what make Facebook a fantastic place to start relationships and build leads for your business.
People constantly liking, sharing and commenting on article or content that are relevant to the lives they live. As a marketers, it exciting when people engage and interact with content. And as a businessperson, you should be even more excited.
Facebook has really made it simple and accurate for you to target the audience, age, location, and interests of potential clients with ads. No one knows your clients or industry better than you. Facebook allows you to choose the type of people that you need to deliver your ads to make an impact. This makes your ads more relevant for the people who see them, which will in turn bring the results you want.
Affordable Options
When I talk to business people, more often than not the cost of marketing is generally a concern, but with Facebook, we're able to be very specific with our paid efforts while also maintaining a workable budget. Here's a list of some paid media options through Facebook.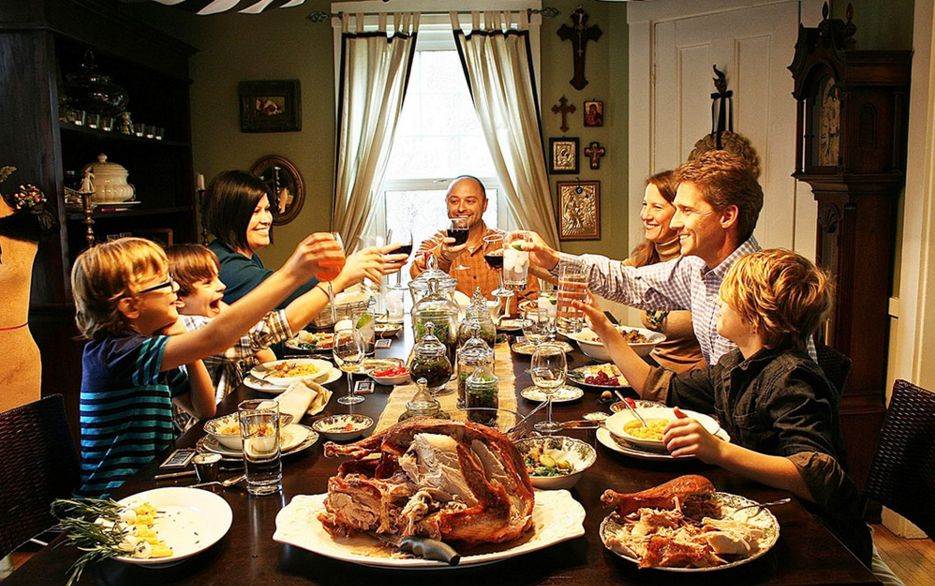 Facebook Ads: These ads can appear in your customer's news feed whether their on a desk top or mobile device. They can also display in the right column when viewed in a desktop.
Boost Your Posts: When you boost a post, your ads will be optimized to reach people within your audience who are likely to take action on your ad, like sharing it.
Promote Your Page: When you promote your Page, your ads will be optimized to reach people within your audience who are likely to like your Page.
Promote Your Business Location: When you promote your local business, you'll be able to target people within a set radius around your business, and people living in or visiting any area within that radius will be eligible to see your ads.
Promote Your Website: When you promote your website, you'll have the option to send people to a specific URL. You can drive people to your website's homepage, to your online store or any page you choose.
Let's look at an example. Cheese World is a specialty cheese store near the higher end neighborhoods in Sioux Falls. Rather than targeting the entire city with Facebook ads, we can serve ads and boosted posts to specific users in zip codes near the store's location to drive traffic into the store.
Using Facebook's paid advertising features is great for this store owner because even with a conservative advertising budget, he's still able to reach out to people who are more likely to buy his products.
Conclusion
To end my blog today, I want to say that if you've been going back and forth trying to figure out how to get your business in front of your clients, I strongly recommend giving Facebook and other social platforms a try. Not only will it fit with any budget, but it's also extremely accurate in the ways it targets and engages with your target audience.
If you'd like to learn more about Facebook's other advertising and targeting features, check out some of our other blog that I've recommended below. We've also created a social media whitepaper explaining the difference between running a personal and business page on Facebook. You can download that whitepaper right now for FREE.